Summer Trip to Campland
is the first The Looney Tunes Show movie.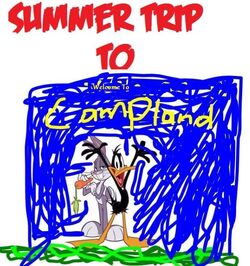 Plot
Bugs and Daffy decide to going camping at San Diego for their vacation. They discover a cool new campground called Campland. They decide to stay there for a week. They also discover that some new and old friends are staying there as well.