Hey, everyone!! I created an official logo for this wiki and Wikidude's gonna put my logo up! No more plain old text anymore. Soon my logo will be up and we'll have an official logo. My logo will make the wiki look great and more official! To see my logo just look down below!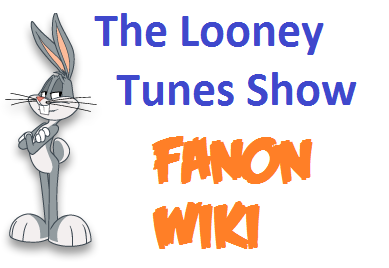 UPDATE: My photo has now been added and is the official logo for the wiki!
Ad blocker interference detected!
Wikia is a free-to-use site that makes money from advertising. We have a modified experience for viewers using ad blockers

Wikia is not accessible if you've made further modifications. Remove the custom ad blocker rule(s) and the page will load as expected.